Today, we spend a lot of our time glued to the screen in the form of TV, smartphone, laptop, and other such devices.
Blue light coming out of screens puts strain on eyes and delays your sleep too. As a result, you experience eye fatigue and find yourself in a tough spot to focus for longer intervals.
If you experience itching in your eyes after working for a little period or feel eye fatigue after a day at work, you need to massage your eyes. Breo iSee K is a visual eye massager you can just like goggles and get rid of eye fatigue.
Let's find out how it can help you.
Breo iSee K: Visual Eye Massager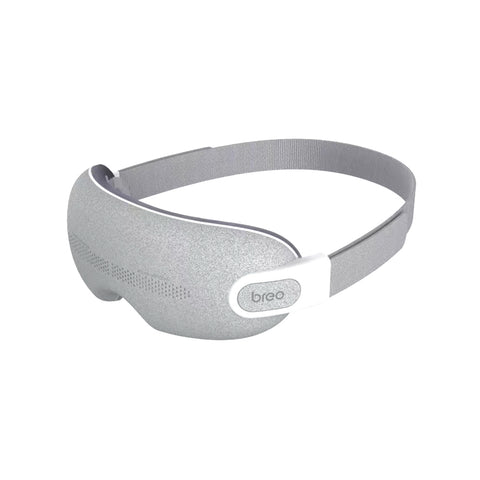 Breo iSee K
 eye massager looks like a pair of goggles from the future. Its design is elegant and futuristic with plush massage nodes installed inside that touch eyes and provide relief from strain and fatigue.
Unlike most eye massagers, its size isn't intimidating and is lightweight. It fits well around your head and its friendly design keeps it adhered to your eyes while softly sitting on your nose. It's easy to adjust its strap to get the best fit.
It's simple to use and you can just wear it over your head and press the button on its side to let it begin its magic. If you want to get rid of eye fatigue and have better sleep every night after a tiring day at work, Breo iSee k is for you.
Let's look into the features that make it worthy of your spending.
Features of Breo iSee K
1.
 

Lightweight & convenient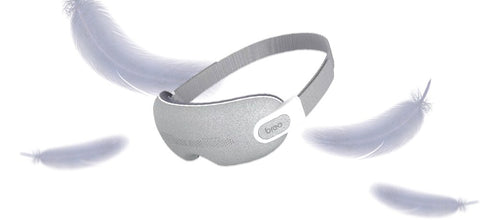 After spending your day at work sitting on the desk in front of the computer or at home, you'd want to relax your eyes. Wearing a heavy weight and uncomfortably large eye massager will only worsen the situation. So you need an eye massager that is lightweight and convenient and does the job well. Breo iSee K is just the right kind of eye massager you need to get rid of eye fatigue.
It's designed to massage your eyes with its rhythmic motion of massage nodes. It weighs only 230g, making it easy to carry around and use even when in the office. You can use it while sitting, lying down, or even sleeping.
2.
 

Visual design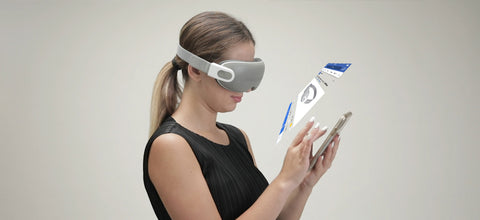 Unlike other eye massagers that block your vision during its use, Breo iSee K features a unique visual design. It lets you do other activities like reading a book or watching TV with its 3D groove design. Its groove design is very thoughtful, which allows you to see through the grooves at a comfortable angle.
3.
   

5 massage modes

It features 5 different massage modes to cater to your different eye care needs. It includes eye exercises, eye protection, eye beauty, touching, music-driven. You can set the massage mode you want for optimized eye care.
4.
 

Musical control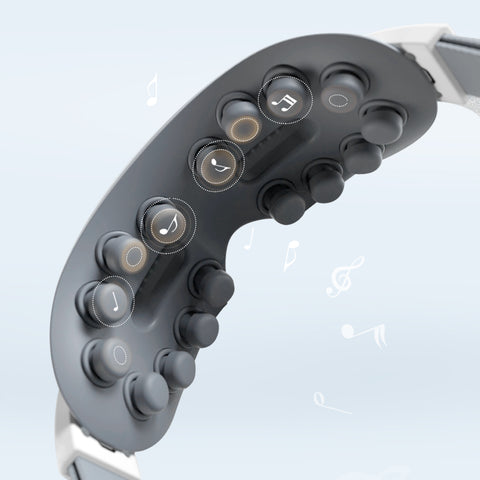 Breo iSee K comes with a unique technology where its massage nodes operate on the beat of songs. You can connect the Breo iSee K to your phone with Bluetooth and play songs of your choice. It's a unique way to feel the resonance of your favorite songs and quickly release stress.
5.
 

Individual massage head for a better massage

Many eye massagers can't be used as individual messages, which restricts their use. Breo iSee K offers 3D massage, allowing you to keep your eyes open while enjoying the massage. It has 16 massage nodes that touch acupoints and offer maximum relief from eye strain, eye fatigue, and improve eye puffiness.
Benefits of Breo iSee K

 

Visual Eye Massager
If you're dealing with issues such as eye fatigue, irritation in the eyes, blurry vision, or dryness, you might be wondering if Breo iSee K can help get rid of them.  
Research on the relationship between eye massage and eye health suggests that massaging acupoints provide relief from eye fatigue and certain acute and chronic eye issues.
Keep reading to find out the benefits of Breo iSee K for your eye health.
●
 

Reduce eye fatigue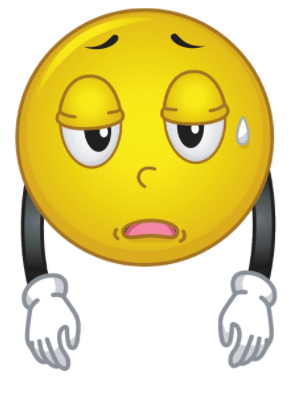 When you spend most of your time in front of a laptop or mobile phone, your eyes experience a great deal of strain and suffer from eye fatigue. In the long term, it affects your ability to stay focused and feel energized to do your tasks. Putting gentle pressure on your eyes and its surrounding or massing them gives great relief from muscle tension and reduces eye fatigue.  
●
 

Reduce dark circles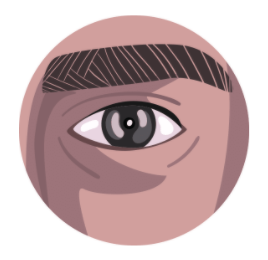 General tiredness or lack of sleep because of eye strain causes dark circles beneath your eyes. Even if you're well-rested, you may still have dark circles. Fortunately, you have a Breo iSee K eye massager to get rid of dark circles by alleviating eye strain and muscle tension around your eyes.
●
 

Relieve dry and itchy eyes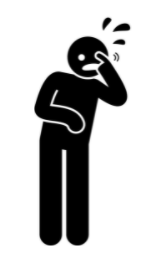 Dryness and itching is a common eye issue because of constantly spending time in front of the screen. You have to buy eye drops again and again to keep your eyes hydrated. On the other hand, investing in Breo iSee K is a much better choice as it treats several other eye issues too.
●
 

Better focus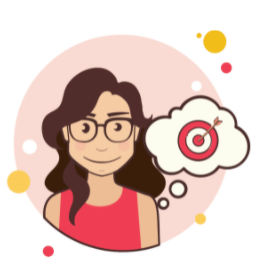 Eye fatigue may be a direct and indirect reason you're unable to focus on your key tasks. It doesn't only affect your sleep and disturb your ability to stay focused for longer but the accompanying problems like itching, muscle tension, and blurry vision also affect your focus the same.
Breo iSee K gives a relaxing massage to your eyes and alleviates tension in the muscles to help you stay focused for longer.  
Wrap up
Breo iSee K Visual Eye Massager is a unique equipment in terms of quality and features. Who wouldn't want to feel the rhythm of their favorite songs resonating through the massage nodes right on acupoints around the eyes!
If you want to massage your eyes after stressful and tiring days at work—with a lightweight and convenient massager—Breo iSee K is the right equipment for you.